A private channel Channel 4 will stick to licensing requirements but will not "adopt its spirit", its chief content officer said.
The sale plans were set out in a white paper on Thursday, which says 'the rights owner will provide further investment and support Channel 4's role in delivering the public good'.
However, Ian Katz, Channel 4's chief content officer, claimed the broadcaster would "have no incentive" to make the commitments it currently makes under public ownership and will mark the opposite of the upgrade.
Speaking at the Creative Cities Convention in Birmingham on Thursday, he said: 'They would be more focused on their own shareholders than creating value for the British people, wouldn't open offices in places like Leeds, Glasgow and Bristol and wouldn't spend a pound more on independent producers than they had to.
"In reality, we know that a profit-driven Channel 4 would be pushed inexorably towards the same old tried-and-true formats, the same old topics, the same old talent, the same old producers."
In his speech, Mr Katz suggested that a private Channel 4's mandate to take creative risks, champion new talent and represent unknown voices would be "different".
He said: "On Sunday, three Channel 4 shows won awards, including six at the Bafta Craft Awards.
"Russell T Davies' AIDS-era masterpiece It's A Sin; We Are Lady Parts, a wacky comedy about an all-female Muslim punk band created by first-time writer Nida Manzoor; and Grenfell: The Untold Story, an account of the disaster through the eyes of locals.
"I don't think a for-profit channel would have commissioned any of these shows."
The white paper stated that under private ownership, Channel 4 would be required to spend 25% of its budget with independent producers.
Mr Katz said: "Given that we typically spend around £400m with UK producers, that means a private channel 4 could spend at least £300m less in the independent sector.
"Believe me, this new owner would have a whole room full of accountants and lawyers trying to find a way to meet the letter of this law, not embrace the spirit of it like we are doing right now."
Mr Katz added that currently 66% of TV hours created by Channel 4 were commissioned by nations and regions, almost double the licensing requirement of 35%.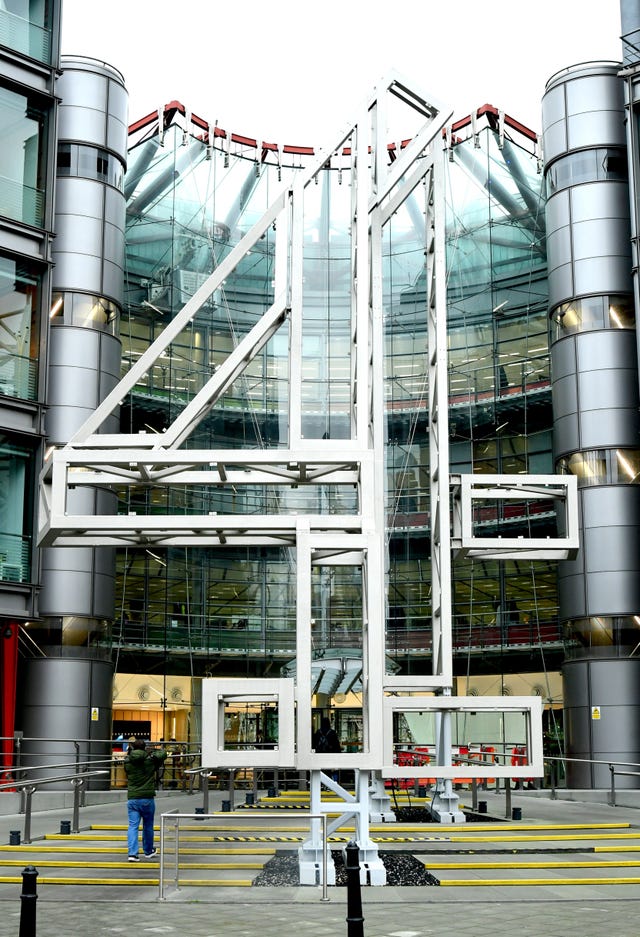 "Would a new private owner buying Channel 4 in search of 'synergies' and 'deduplication' commission 66% – at a higher cost to its shareholders – or commission 35% and not a minute more?"
"A Channel 4 that only met its existing licensing requirements would have spent £86m less on London productions last year.
"The pursuit of profit is why parts of Britain became creative wastelands in the 1990s and 00s when commercial television abandoned local production in favor of centralisation.
"It's not the fault of any particular company, it's just what happens when profit is the north star of your decision-making."
Mr Katz concluded that he hoped Channel 4 would continue to play a "central role" in the "great decentralization" of the television industry and a "central role in our national life".