Like many great journalists, Lindsay Sample came to the industry through a side door.
Armed with a very heady degree in international development, Lindsay found herself working in an outdoor gear store and desperate to get back into the world of practical things – things like exercise and adventure and a tangible connection to the natural world.
"I just wanted to do something practical with my degree. If I couldn't take any agency, I felt like I was going to lose my mind. It was around this time that Lindsay ended up signing up for a paddling excursion that would take her from Canada to Mexico, learning to become a whitewater guide by paddling the rivers along the way. But jumping from her school's production of Vagina Monologues to the "more macho space" of outdoor guiding, Lindsay said she felt a boost. "I thought, 'Do I want to be a guide for the rest of my life?' " she said.
Get Le Narval in your inbox!
People always tell us that they like our newsletter. Discover yourself with a weekly dose of our independent, ad-free journalism
Thus began the hunt for something in between and Lindsay's eventual look at the Masters in Journalism program at UBC. The program offered him the chance to move to British Columbia and engage in a field that was both intellectual and practical. When she applied for the program she was still a whitewater guide in Mexico and when the admissions committee contacted to schedule an interview, Lindsay let them know they had the wrong number and should instead call his new Mexican cell.
The admissions committee responded with a letter of acceptance. Apparently they didn't need the interview, Lindsay said with a laugh. "I guess they thought 'you must be an interesting human.' "
And boy, were they right. Lindsay now brings her verve to The Narwhal as the new head of the British Columbia bureau, where she will guide and support our growing team of reporters as they dig into stories about mountains, rivers, forests, creatures and the communities of the province.
As a bonus, if our team ever needs to get out of a dangerous reporting environment, we know who we'll entrust our dry bags to!
We spoke with Lindsay about her passion for journalism and what excites her about joining The Narwhal.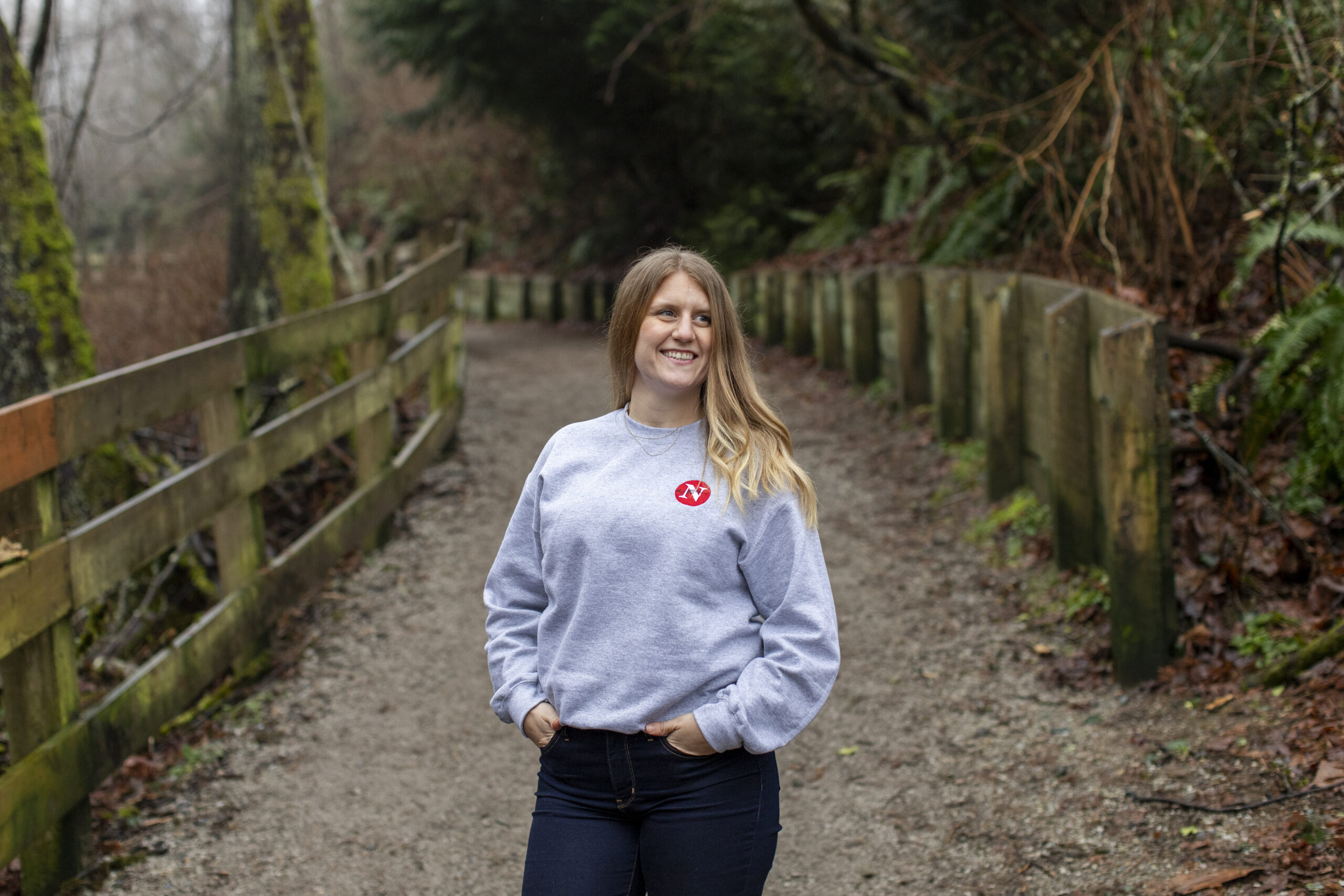 What is it about journalism that makes you want to start your working day?
There are so many changes happening in the media industry right now. People are pushing to change the practice of storytelling, incorporating things like trauma-informed interviews, as well as new ways to share information and small independent outlets stepping forward to take up space . Seeing this happening around me – and being a part of it – is really exciting.
It's the opportunity to constantly learn and contribute to changing ways of doing things that makes me want to come to work every day.
What's the most impactful story you've ever worked on?
My first full-time job in journalism was working at CBC Marketplace, an investigative television show focused on consumer issues. While working there, I did a lot of big investigations that involved hidden cameras and exposed wrongdoing. I have a few good stories from that time, but probably the most meaningful story I've ever worked on is a big data project on the Trans Mountain expansion project.
In the months leading up to the federal government's decision to buy the pipeline, this project made headlines. One thing you heard over and over again in the stories was that the company had agreements with 43 Indigenous groups in British Columbia and Alberta. But, with over 130 indigenous communities identified as impacted by the project and conflicting information about where different groups stand, we wanted to know, to the best of our ability, what was going on. Our goal was to deepen conversations about consultation on major resource projects.
I put together a team of five reporters, two researchers, a fact-checker and an interactive designer. We called as many members as possible in as many communities affected by the project, went through government documents and sent journalists on trips to find out how much communities supported or opposed the project, as well as whether people had been consulted and how the consultation took place.
The end result was a massive open-source database and interactive map that detailed communities' stance on the project. We have also published a series of stories and explainer videosled by Trevor Jang, who added context and answered questions people had about the consultation.
What are the most impressive reports you have ever seen in British Columbia?
I've said this to The Narwhal team before, but I'm in awe of Steph Wood's reporting, especially her story about the people of Sinixt fighting for recognition of their existence at the Supreme Court of Canada . I also think Kelsie Kilawna and the IndigiNews team creates some of the greatest stories I've ever read – they really push the envelope when it comes to their approach and I'm grateful to learn from them. And, I must also salute my colleagues who work on in-depth local news at The speech in Nanaimo and Cowichan. These are the first things that come to mind. Oh, and Chris Cheung's newsletter for The Tyee, 'Under the white gaze.'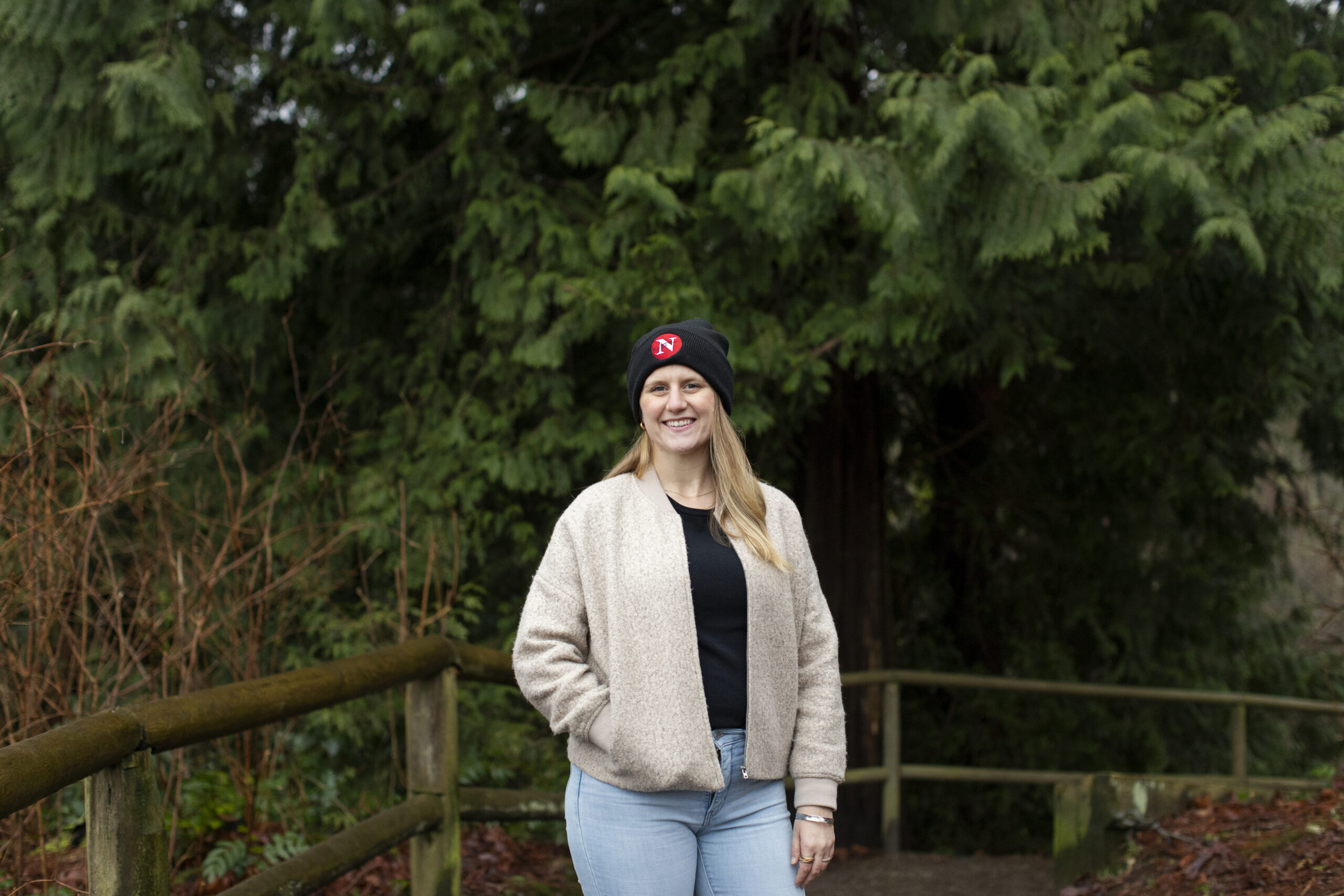 What is the most important lesson you have learned from your experience as a journalist?
It's about relationships — with your colleagues, with your readers, with the public, with yourself. When I started as a journalist, I was really motivated to do work that I thought was important, basically big investigations and "serious" journalism. Over time, my understanding of what it means to share stories for a living has changed. Don't get me wrong, I still like to dig deep and work hard, but the way I go about it has changed. I'm more motivated to think deeply about the intent behind the work I do and nurture the relationships I build along the way.
Can you give us any clues about what you are already working on with the BC team of The Narwhal?
Honestly, I'm so excited about the work I'm already doing at Narwhal. There are big investigations going on, as well as plans to share some more of the work going on behind the scenes and create more opportunities to listen to as many people as possible. Also, our team in British Columbia will soon be expanding, so stay tuned for job openings.
Tell us three random things about yourself
I have a dog named Goose, which isn't because of Top Gun at all, but we're often asked about it.
My daughter, who is 11 months old, recently said her first word and it's bear (not Goose!). Now every animal she sees proudly shouts "bear".
For three years, I lived in a community accessible only by boat. Every day I did what I called the urban triathlon: get in the boat and head to the marina, jump in the car with my partner and drive into town, stop once I'm over the bridge, take off my bike from the back of the car then bike to the office. My commutes are much shorter these days!
New title
Thank you for being an avid reader of our in-depth journalism, read by millions and made possible by more than 4,200 readers like you.
The growing Narwhal team is setting in motion in 2022 to tell stories about the natural world that go beyond catastrophic headlines – and we need your support.
Our independent, not-for-profit journalism model means we can dedicate resources to delivering the kind of environmental reporting you won't find anywhere else in Canada, from investigations that hold elected officials accountable to deep dives featuring the real people. who adopt real climate solutions.
There are no ads or paywalls on our website (we believe our stories should be read by everyone for free), which means we rely on our readers to give whatever they can afford each month to keep the Narwhal lights on.
The amazing thing? Our faith is rewarded. We've hired seven new employees over the past year and won a host of awards for our feature films, photography and investigative reporting. With your help, we can do so much more in 2022.
If you believe in the power of independent journalism, join our group by becoming a narwhal today. (PS Did you know that we are able to issue charitable tax receipts?)