JONESVILLE — Evan Williams Bourbon has selected an upstate woman to be part of his class of 2022 American-Made Heroes.
DeAndria Hardy helps female veterans by providing shelter, case management, clothing, and community reintegration programs at a Jonesville non-profit organization called BattleBetty Foundation. Hardy's photo and his service history during active duty and civilian life will appear on the side of limited-edition bourbon bottles.
"There are a lot of women who have served, and there are a lot of women who have served who are in need, so this is a chance for us to say that we see these women and we celebrate them," said said Hardy, executive director of BattleBetty. Foundation.
Each year, Evan Williams selects individuals who make an impact by serving the veteran community. This year's six selections are affiliated with organizations that have received funding through the company's American-Made Heroes Foundation Fund.
Hardy started BattleBetty in 2018 after experiencing her own personal struggles after leaving the Marine Corps and wanted to provide more support for female veterans.
"People don't think of women when they think of vets," Hardy said. "All the clothing available and all the toiletries available are very male centric."
BattleBetty has a four-bed emergency shelter and children's beds. There is a closet with clothes and toiletries available. Once a month, BattleBetty hosts a peer support program.
Although the emergency shelter is based in Jonesville, Hardy said she receives referrals from all over the United States. The first person to stay at the organization's shelter was from Florida.
Hardy was deployed as an ammunition technician to Dakar, Senegal on a non-combatant deployment in 2012. During her deployment, she trained militaries from African partner nations. She was honorably discharged in 2014 after serving for five years.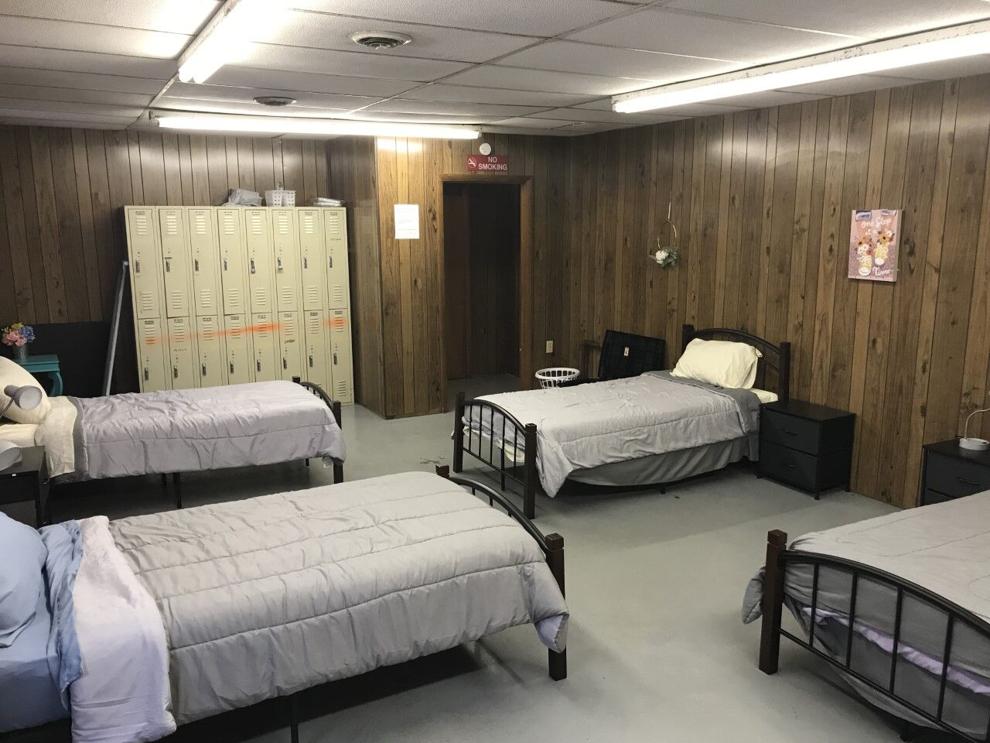 BattleBetty held a fundraising event on June 9 at 1800 Drayton Catering & Events called Bourbon & Barbecue. It will include dinner, live music and a silent auction. Hardy said she planned the event around Women's Veterans Day on June 12. As a follow-up to honoring female veterans, BattleBetty is hosting an Honor Quilt Ceremony on June 11 at the Spartanburg County Headquarters Library.
"The organization lets women veterans know they matter and matter," said Heather Durant-McEady, female and veteran minorities coordinator for the South Carolina Department of Veterans Affairs.